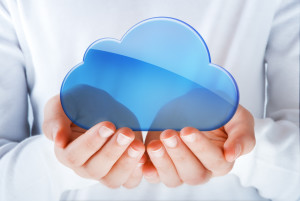 JDW Consulting was formed in the late 1999 to fulfill the need of businesses to have a reputable Information Technology Consulting Company that is on the leading edge of the advances in the Computing field. At JDW we strive to maintain a balance between implementation costs for our services and an unsurpassed quality control policy in all our work.
Industry Knowledge – Our consultants have worked in Banking, Government, Retail, Distribution, Health Care, Insurance, Manufacturing and Services industries implementing the solutions we represent.
Consulting Agreements – We can arrange our fees for consulting services in a variety of ways depending on the client's needs. We adapt to your needs!
Work Warranty – At the beginning of each Project, we explain to our clients how we measure and control the quality of our services. At the end of the Project we conduct a general work quality meeting in which we analyze with you the work performed and any shortcomings you may find are addressed immediately.
At JDW we live for Technology, breathe Technology and promote technology. We assure you that our solutions will make a difference in the way your Company embraces technological change and the need for consulting!
Contact us at sales@jdwtech or 787-531-7090.